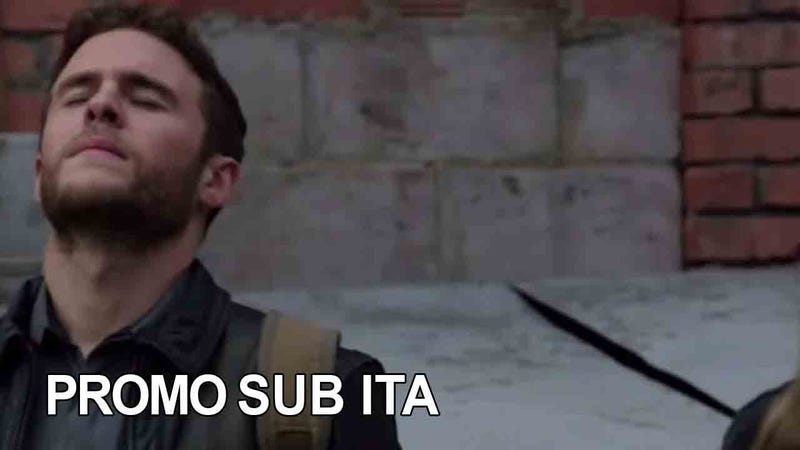 Yo! Here's the place for you West Coasters to call your own, safe from the Nor'easter that currently rages outside my window.

Apologies for the sub-par picture . . . it's a screengrab from the promo, and it's horribly blurry, but I also love Fitz's ohshit look here.
Okay, legit, I love ALL of Fitz's ohshit looks lately. Don't judge. I may or may not be around tonight, but hope ya'll have fun!